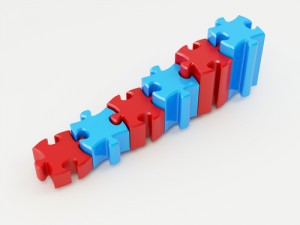 This post is an edited version of an article that originally appeared on the Disc Makers blog - Echoes . Reprinted with permission.
Read More [fa icon="long-arrow-right"]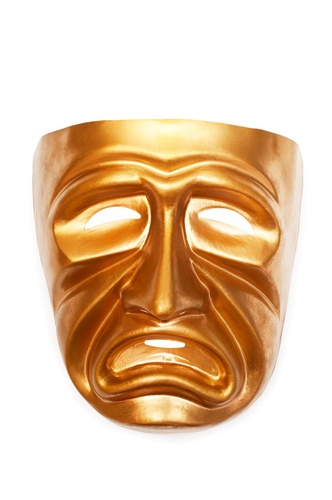 The club is packed, the crowd is stoked, your sound check went beautifully, and you've already sold thirty CDs before playing a single note. Everything is going perfectly — so why do you feel like you want to throw up?
Read More [fa icon="long-arrow-right"]