We are excited to travel across the pond next month to Huddersfield, England for our 11th annual Banjo event with Eagle Music Shop!
The "Banjo 11 Celebration" is an all day event that will take place on Saturday, February 24th 2018 at The North Light Gallery (behind Eagle Music Shop), Brooke's Mill, Armitage Bridge, Huddersfield, HD4 7NR.
Have you Booked Your Ticket? Please Click Here For Yours
This day will be packed with a fusion of world class music including the best of American and Irish styles, jam sessions, on-stage performances and demonstrations topped off with an evening concert from the internationally renowned Kruger Brothers.
Greg, Janet and Jamie Deering will be in attendance to celebrate and look forward to acknowledging Eagle Music's 11th Anniversary as the number one long term dealership for Deering Banjos!
We also have a very special surprise workshop planned for you! In addition, Greg will be sharing banjo care advice, and as always giving any of your banjos free set-ups throughout the day. This is one of the few times Greg is over the pond where you get to sit down with him and ask any any all banjo questions you may have.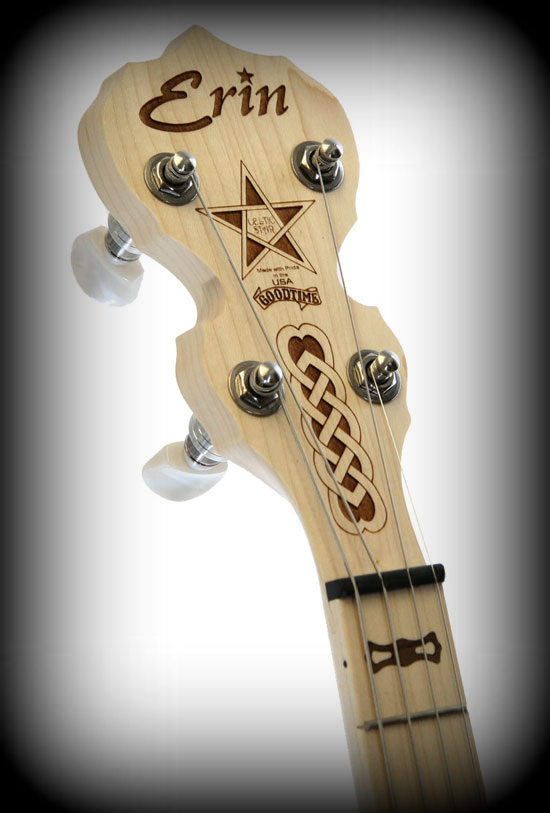 We are excited to announce a brand new range of Tenor banjos that you will get to meet on this day! The Erin' Irish Tenor Banjos! They are built through several years of collaboration between Greg Deering and Steve Noon, owner of Eagle Music, who is a long time Irish Tenor player. This banjo is exclusive to Eagle Music, and you will have the chance to pick one up to play at the "Banjo 11" event!
Many of the tenor artists performing will be playing a brand new Erin'.
This event offers you the opportunity to browse the largest selection of Deering Banjos in the UK and Europe!
Featured perfomances of the day include:
The Kruger Brothers
Angelina Carberry Irish tenor banjo virtuoso & Dan Brouder Button Accordion wizard, Brian Mooney bouzouki / tenor banjo master
Brian McGrath virtuoso tenor banjo, mandolin and piano keybord master
Jonny Hulme 5-String banjo ace
Special guests: Howard 'Shep' Shepherd, Pat Kelleher, Bill Forster, Joe 'The old Grey Dog' Mac, Dave Teague BBMA and so much more!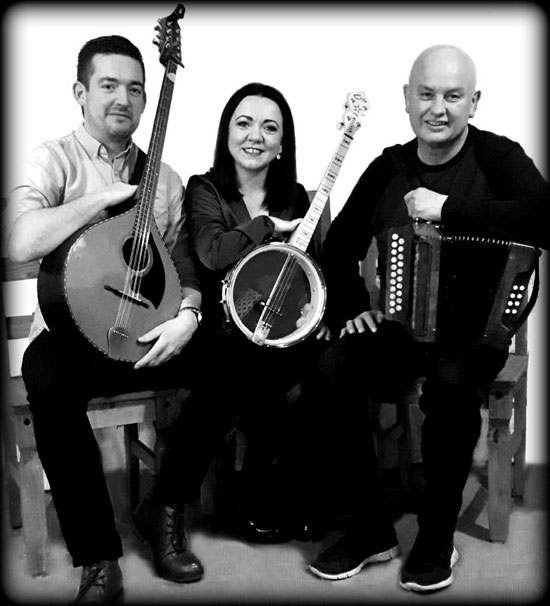 You can see the full list of artists and get tickets here.
Workshop Teachers include:
Kruger Brothers – On-stage afternoon performance workshop
Angelina Carberry – Irish Tenor Banjo – Private room group workshop (Ticket entrance)
Jonny Hulme – 5-string banjo melodic and Celtic styles – On-stage workshop
Matthew Chaffer – On-Stage Demonstration and Explanation of the Different Types of Banjo and differing Banjo Styles
We are looking forward to enjoying these diverse performances and workships, and seeing you there!
The Eagle Music Shop Team!