The Blue Ox Music Festival in Eau Claire, Wisconsin was founded in 2015 with the vision of an intimate Bluegrass and Americana music experience. Both the festival and campgrounds are family owned and operated by a team with over 30 years of music festival experience. It is their goal to provide a fan-centric festival experience that is welcoming and approachable for people of all ages. Blue Ox features over 35 artists spread across 3 days on three stages and on-site camping.
The 2023 lineup features a number of banjo players, a number of which are Deering Banjo and/or ProPik Artists. Be sure to get out to this festival if you are in the Eau Claire, Wisconsin area in June as the festival dates are Thur. June 22nd - Saturday June 24th. See the full festival lineup here! Below are some of the banjoists you will be able to see at the 2023 festival.
Avett Brothers - Scott Avett
Scott Avett plays a number of Deering banjos, one is the Vega Senator.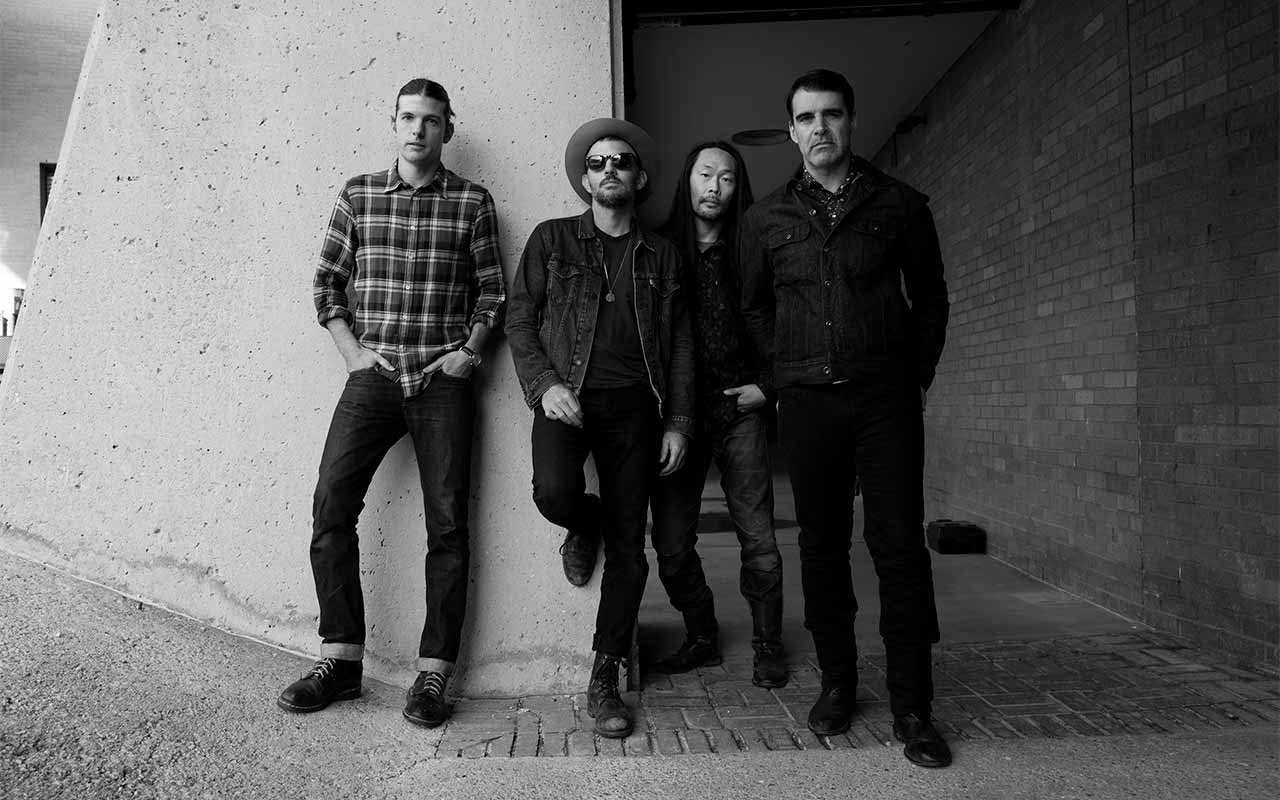 Sam Bush Band - Wes Corbett
Wes Corbett uses ProPik Heritage Fingerpicks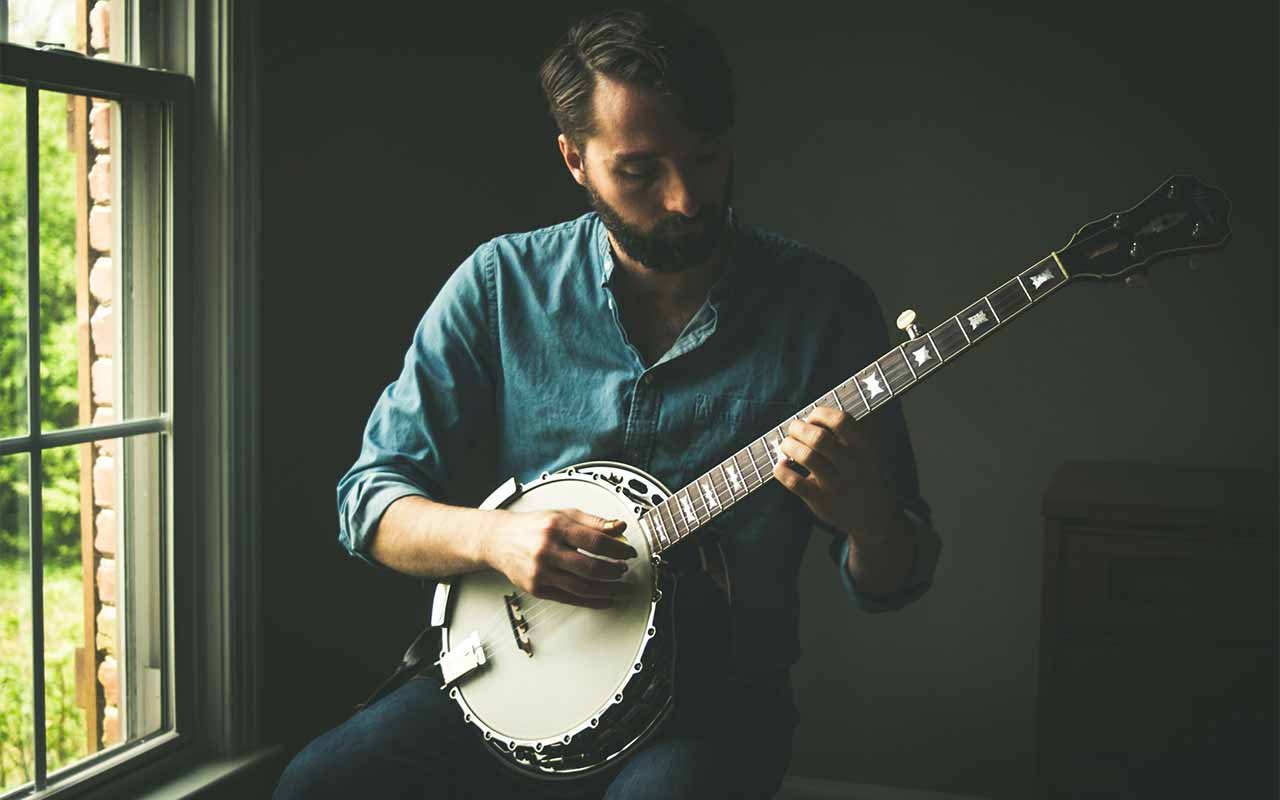 Infamous Stringdusters - Chris Pandolfi
Chris Pandolfi uses ProPik Heritage Fingerpicks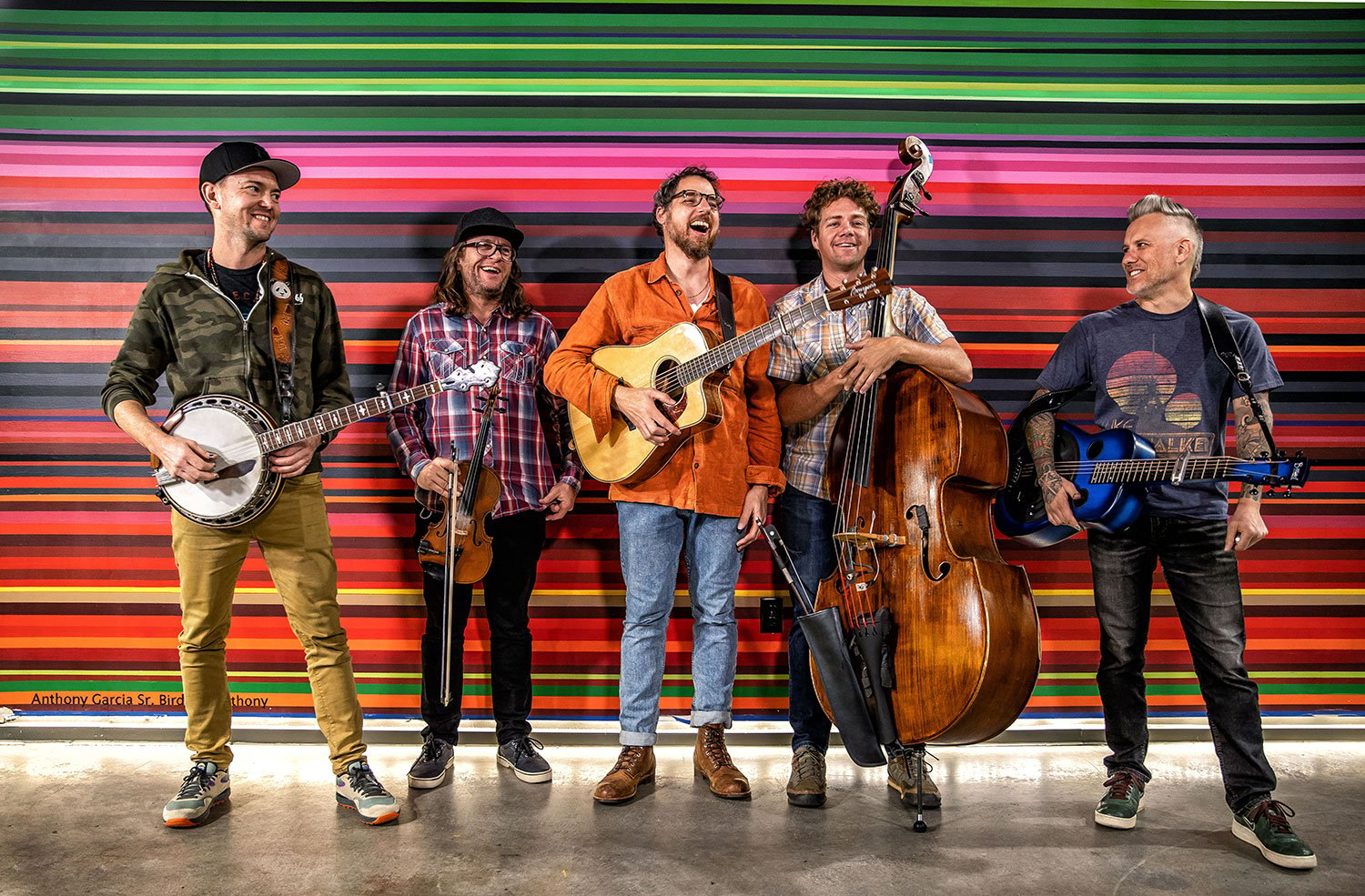 Henhouse Prowlers - Ben Wright
Ben Wright uses a Deering Terry Baucom banjo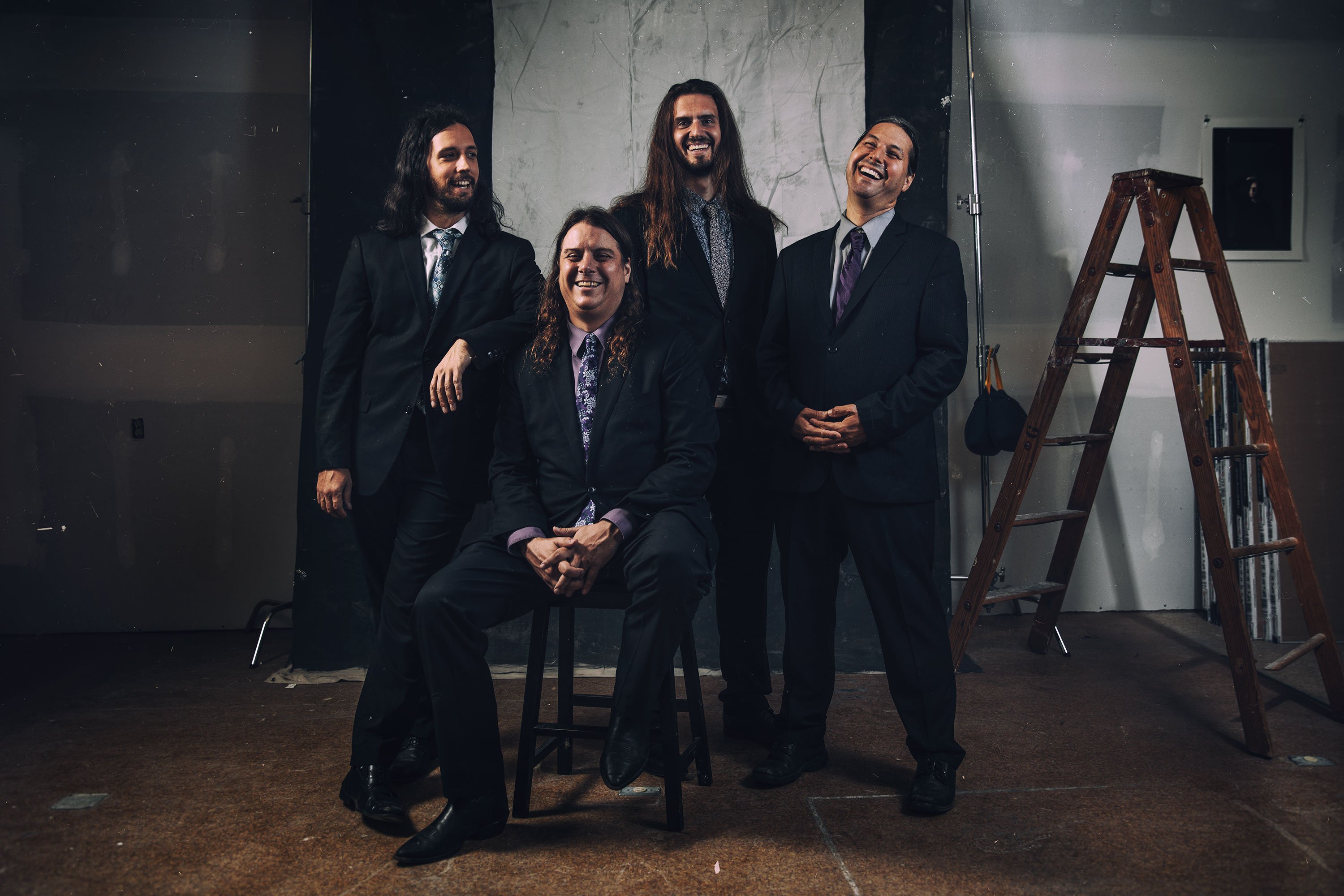 Kyle Tuttle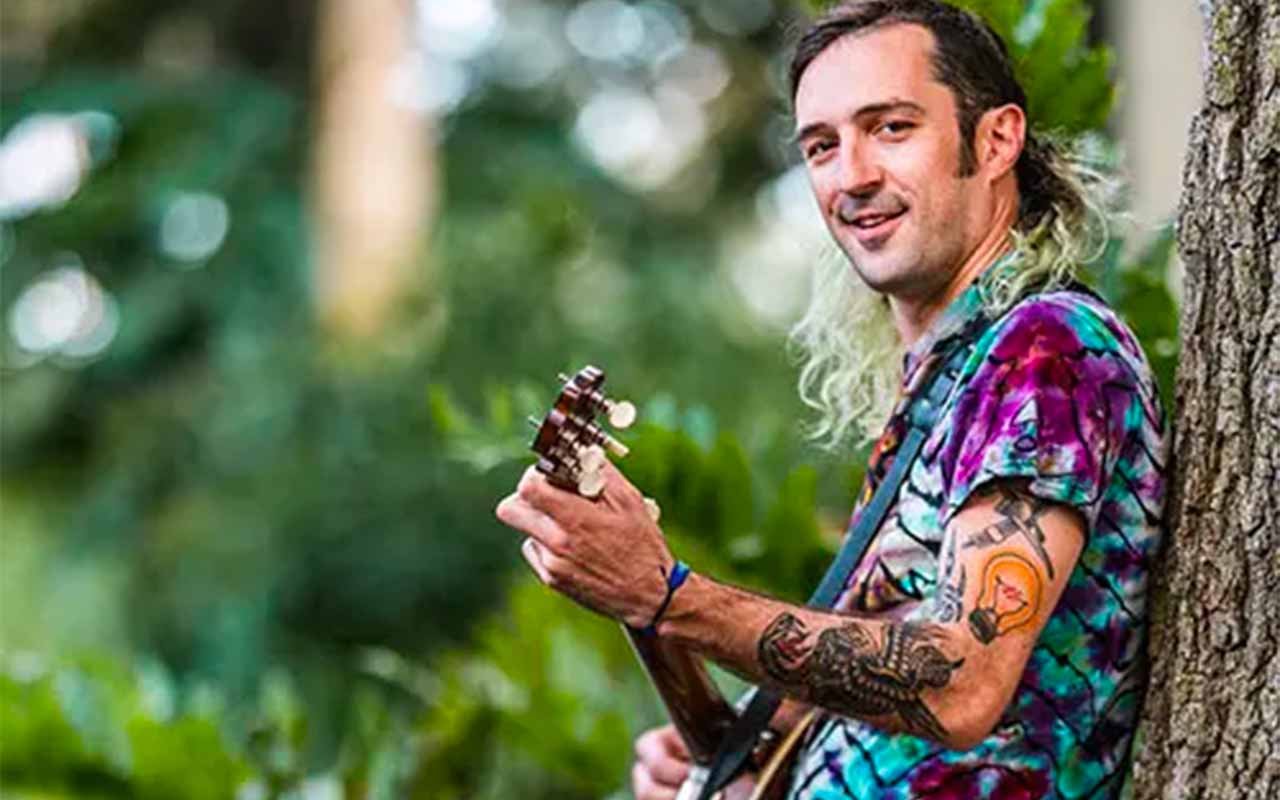 Kitchen Dwellers - Torrin Daniels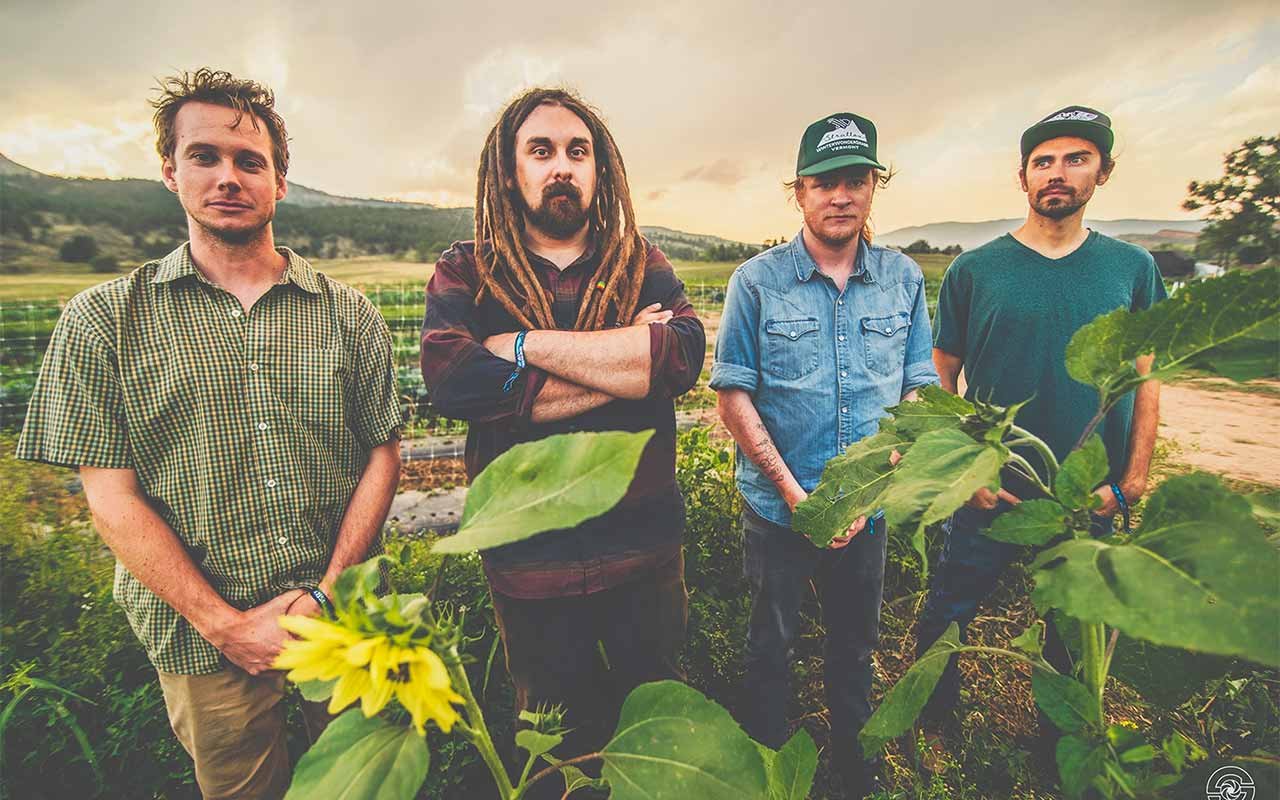 The Lowest Pair - Kendl Winter & Palmer T. Lee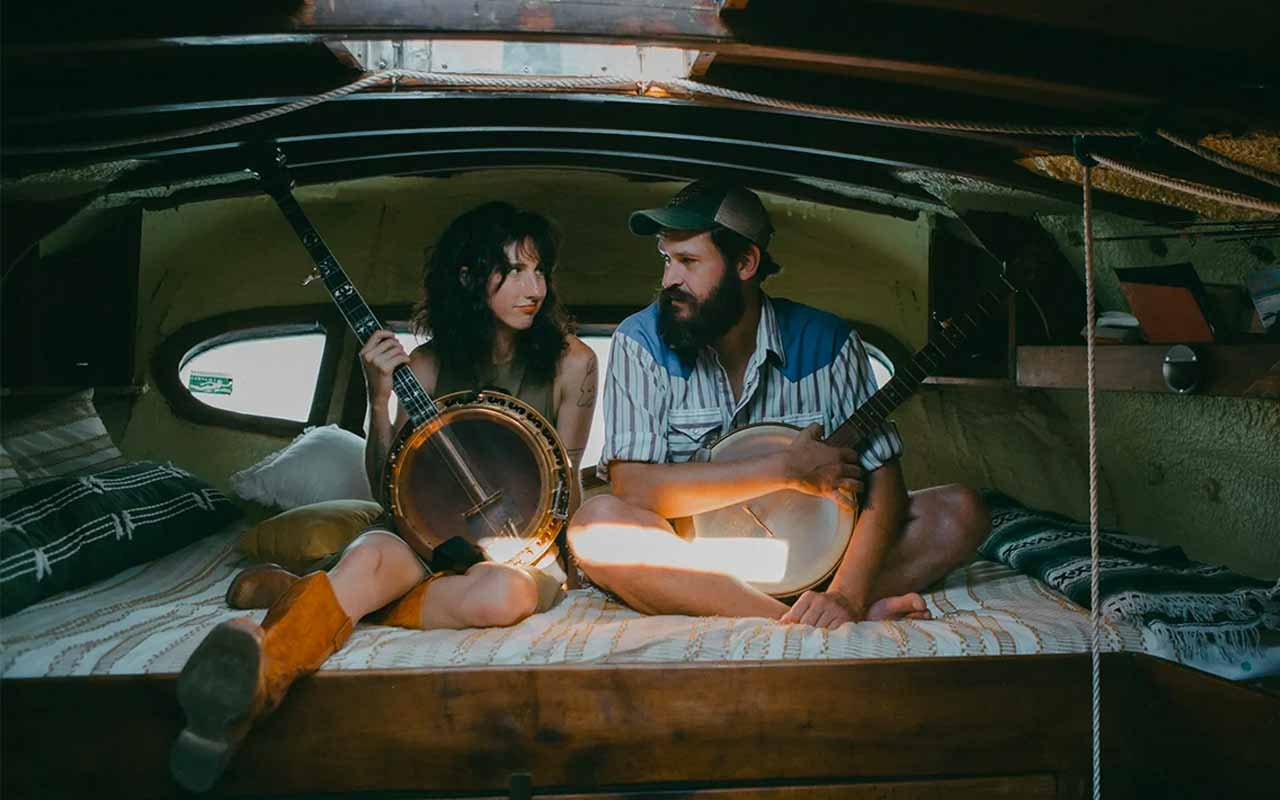 Them Coulee Boys - Beau Janke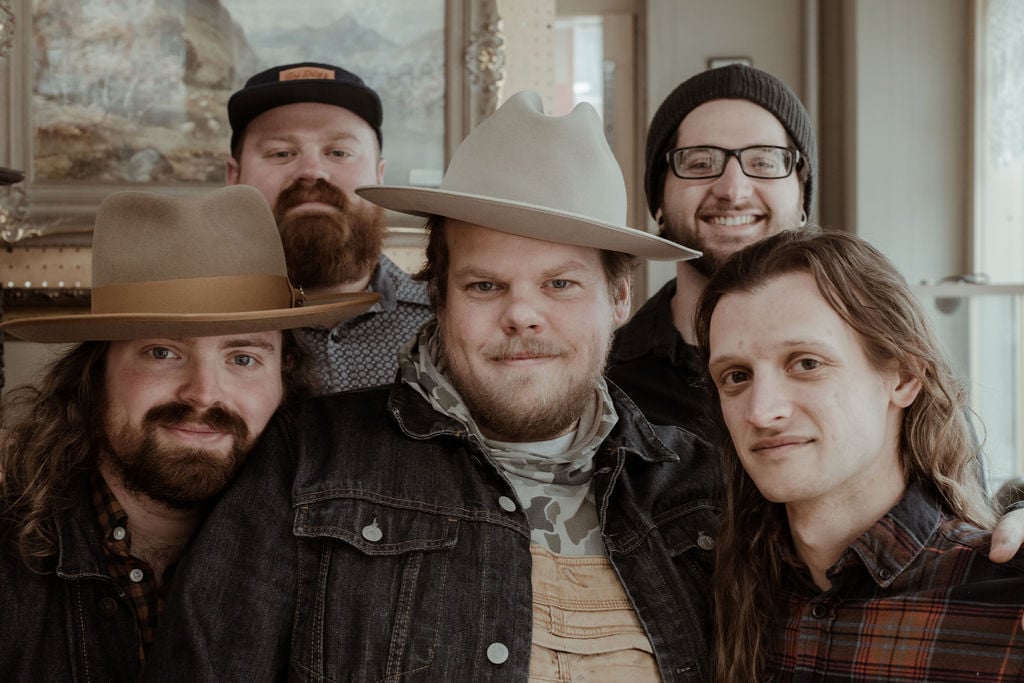 Horshoes and Handgrenades - Russell Pedersen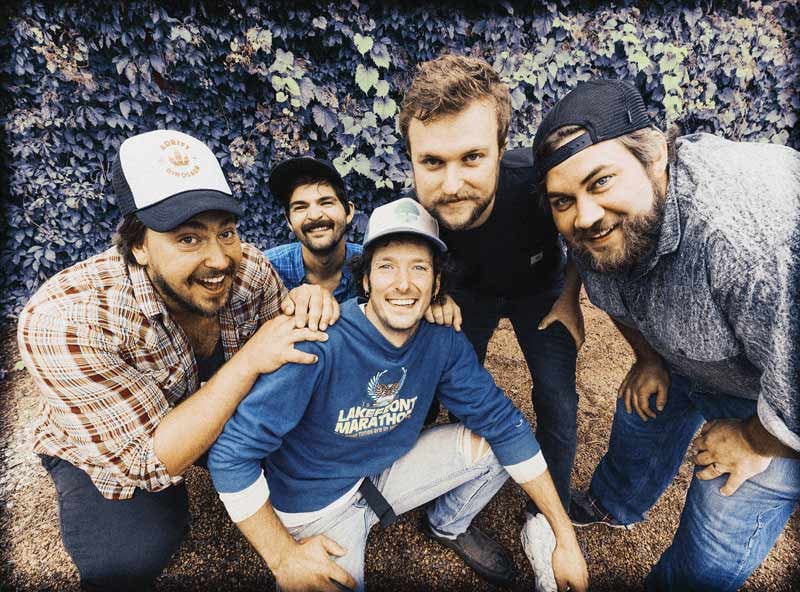 The Last Revel - Ryan Ackers & Lee Henke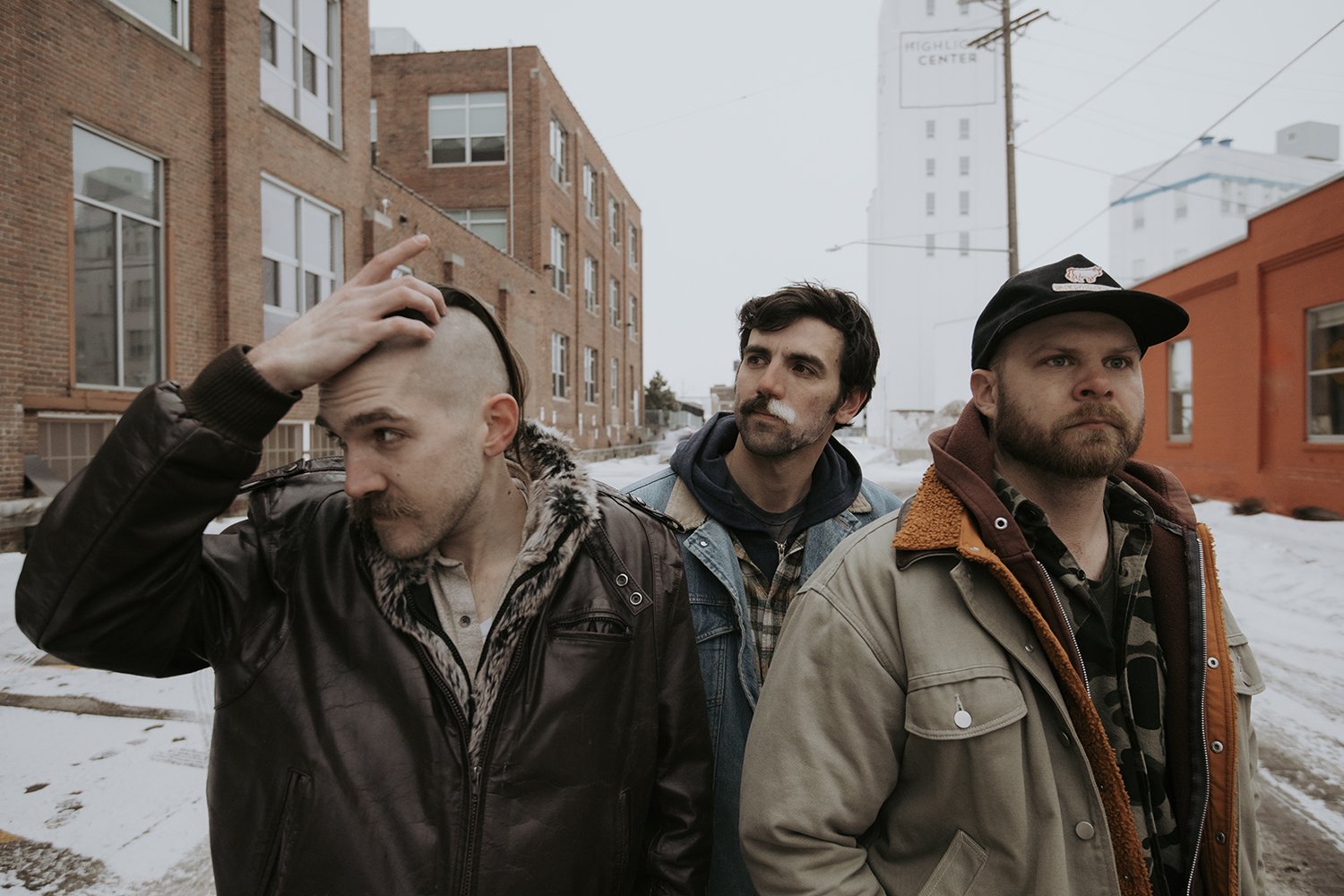 Brotherhood of Birds - Cole Christianson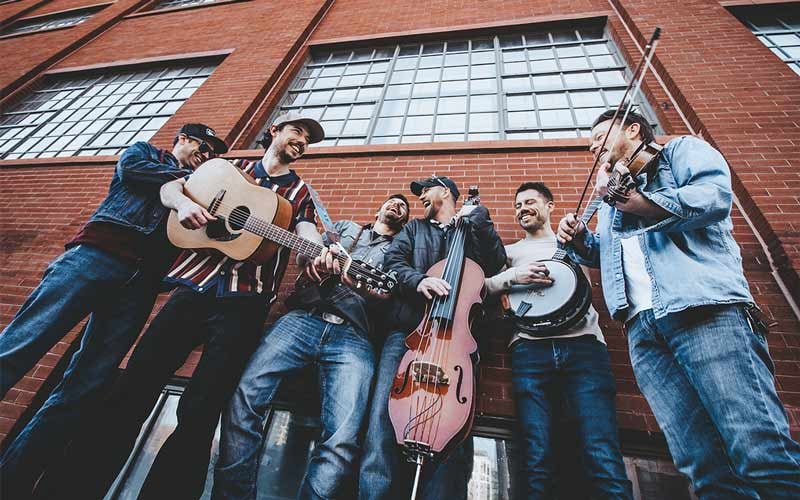 Black River Revue - Tim Leutgeb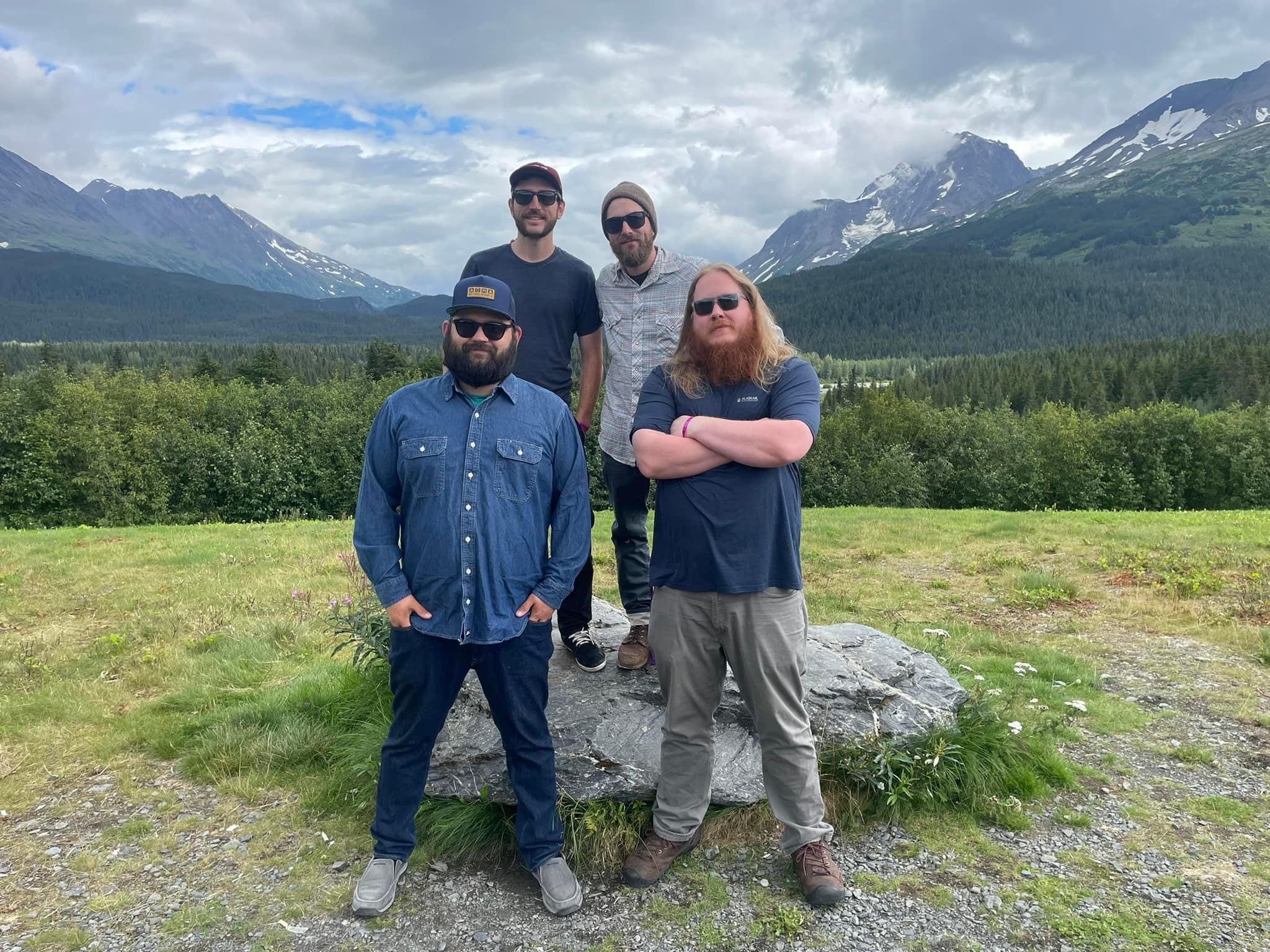 The Milbillies - Dan Shaw