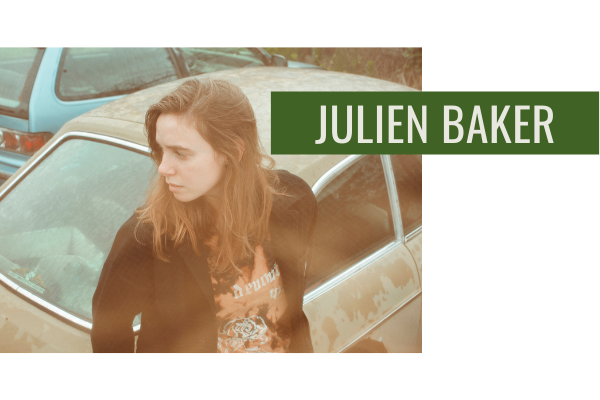 Brand new to the Deering family is Julien Baker. Her third full length album, Little Oblivions, was released today. Little Oblivions is the follow up to Baker's 2017 sophomore album, Turn Out The Lights. She received critical acclaim for previous albums, including from The New York Times, Rolling Stone, Nylon, NPR, The Guardian, MTV, and Pitchfork. She recently performed on The Late Show with Stephen Colbert.
Baker has collaborated on studio recordings with Frightened Rabbit, Matt Berninger, Becca Mancari, Mary Lambert, and on stage with Justin Vernon, The National, Sharon Van Etten, Ben Gibbard and others. She plays a Deering Goodtime Americana.
'Little Oblivions' is out now on Matador Records and available via: https://julienbaker.ffm.to/littleoblivions.deer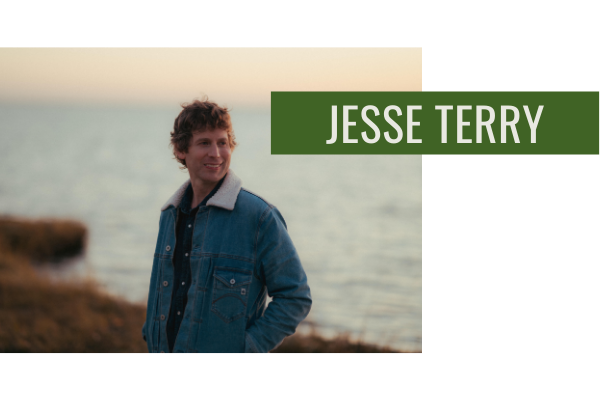 We're excited to welcome singer-songwriter, Jesse Terry, into the Deering family! Jesse's seventh album When We Wander is due for a spring 2021 release. As a full-time touring artist for the past decade, the John Lennon Songwriting Contest Grand Prize winner and one time Music Row staff writer, Jesse normally plays 150 shows a year – from Bonnaroo to the 30A Songwriters Festival to the Philadelphia Folk Festival.
When We Wander, his first album since becoming a parent, was recorded live with his band. Jesse plays a Boston Acoustic Electric 6-string.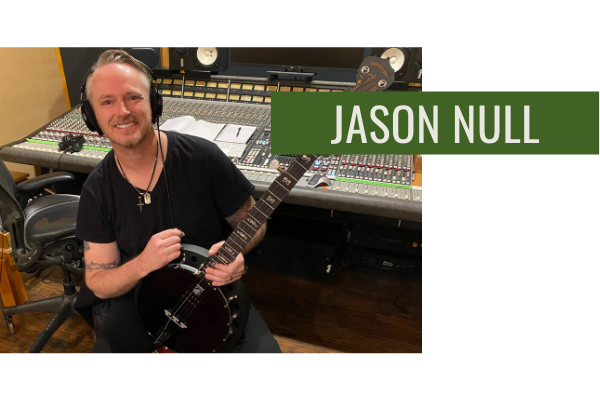 You might know Jason from the multi-platnium selling band, Saving Abel. Jason helped found the band in 2004. They went on to top Billboard Rock charts, performing with artists like Nickelback, Hinder and Papa Roach. He's currently working on a modern country record in Nashville, TN with his Deering Goodtime Blackgrass and we can't wait to see what comes out of the studio!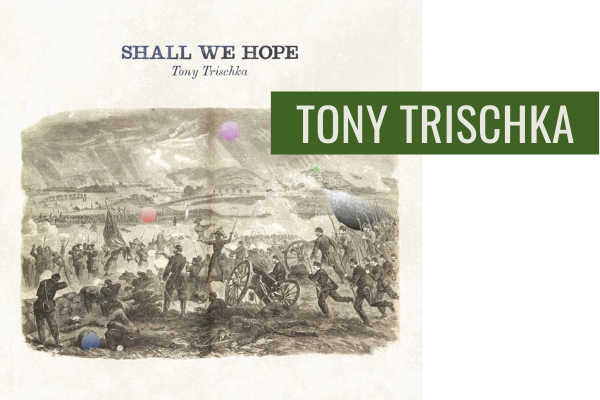 Tony Trishcka's long awaited new album, Shall We Hope is a dramatized listening experience. It invites its audience into the lives of characters from America's past as they grapple with the hard realities of war and death, and the meaning of freedom.

Over twelve years in the making, this work of historical fiction tells tales of love, loss, and hope, drawn from our nation's fraught history.

The narrative is told through brilliant songwriting and stellar musicianship, with a gathering of artists that includes Michael Daves, Guy Davis, Phoebe Hunt, John Lithgow, Maura O'Connell, and Catherine Russell.
Learn more about Trischka's writing process and listen along with Folk Alley.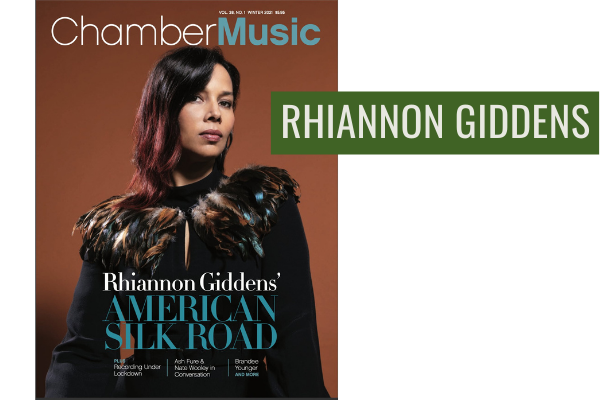 Rhiannon Giddens featured in Chamber Music Magazine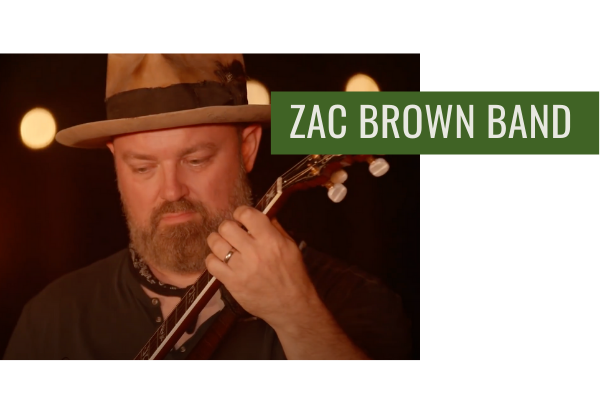 . Zac Brown Band performed "Homegrown" from Camp Southern Ground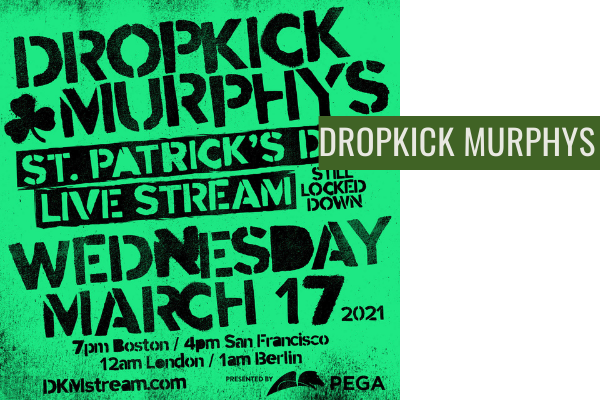 Dropkick Murphy's announced their St. Patrick's Day show