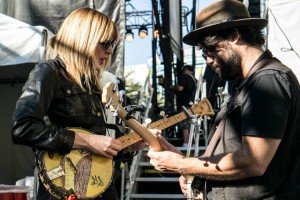 Starting on Thursday night, March 3rd Gayle Skidmore will be playing at the Casbah! Gayle is a born songwriter, her natural ability and innate passion for music made her music career unavoidable. Classically trained on the piano from the age of 4, she also plays at least 20 other instruments including 5-string banjo, guitar and folk harp in her captivating musical style. Finding endless inspiration in the whirlwind of life she never ceases to take her audiences on a musical journey in her live shows. This will be a show to remember!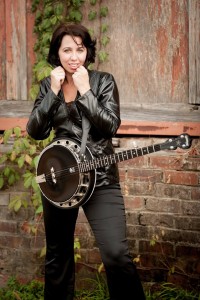 Next you can catch Mean Mary at Lestat's West on Sunday, March 6th! Mean Mary, also
known as Mary James, is a Florida native now based in Nashville. Mary began life as a musical prodigy—could read music before she could read words and co-wrote songs at age five. By age seven she was proficient on the guitar, banjo, & violin, and entertained audiences across the US with her vocal and instrumental skills. Her life has been one long road show interspersed with TV, radio, and film. To date she plays 11 instruments and is known for her alluring story songs, incredible instrumental speed, & rich voice that can travel from deep emotion to sparkling trills....and you can see her in town this Sunday night!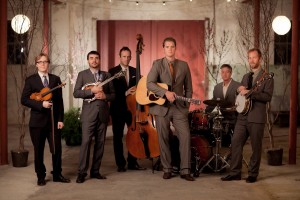 And to top the week off you have the chance to see the Steep Canyon Rangers at the Music Box on Wednesday, March 9th! Hardly needing an introduction, these gentlemen are a bluegrass band at their core who effortlessly walk the line between festival favorite and sophisticated string orchestra and are as danceable as the most progressive, party-oriented string band. It's that mix of serious chops and good-natured fun that earned the Steep Canyon Rangers the Grammy Award for Best Bluegrass Album Grammy in 2013 (for Nobody Knows You), and that drew celebrated comedian/banjoist Steve Martin to them when he needed a backing band. The Rangers are world-class musicians and we are thrilled they will be coming to play again here in San Diego on March 9th!
We'll see you at the shows!
-------------------------------------
Think you can't play the banjo? Think again. Learn to play the 5-string banjo with our FREE introductory beginning banjo video!