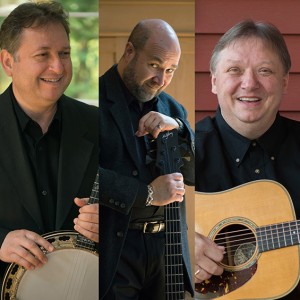 This weekend, Jan 16th and 17th, two Impressive bands featuring a Deering artist are performing in town!
Read More [fa icon="long-arrow-right"]
"I started with a banjo Dad bought from Sears. I think it said Kay on the headstock. After a couple of years he got me a Hondo which I thought was really nice until some pickers at the Crafstbury Vermont Banjo Contest told me I needed a better banjo.
Read More [fa icon="long-arrow-right"]